Our Future
We're always looking to the future. We'll be opening another purpose-built warehouse in Eastern Creek, Sydney, NSW during early 2019. And it rates five stars in the Green Star Certification measurement. At the end of the day, our focus is on end-to-end fulfillment where we are totally accountable for the warehouse and transport supply chain.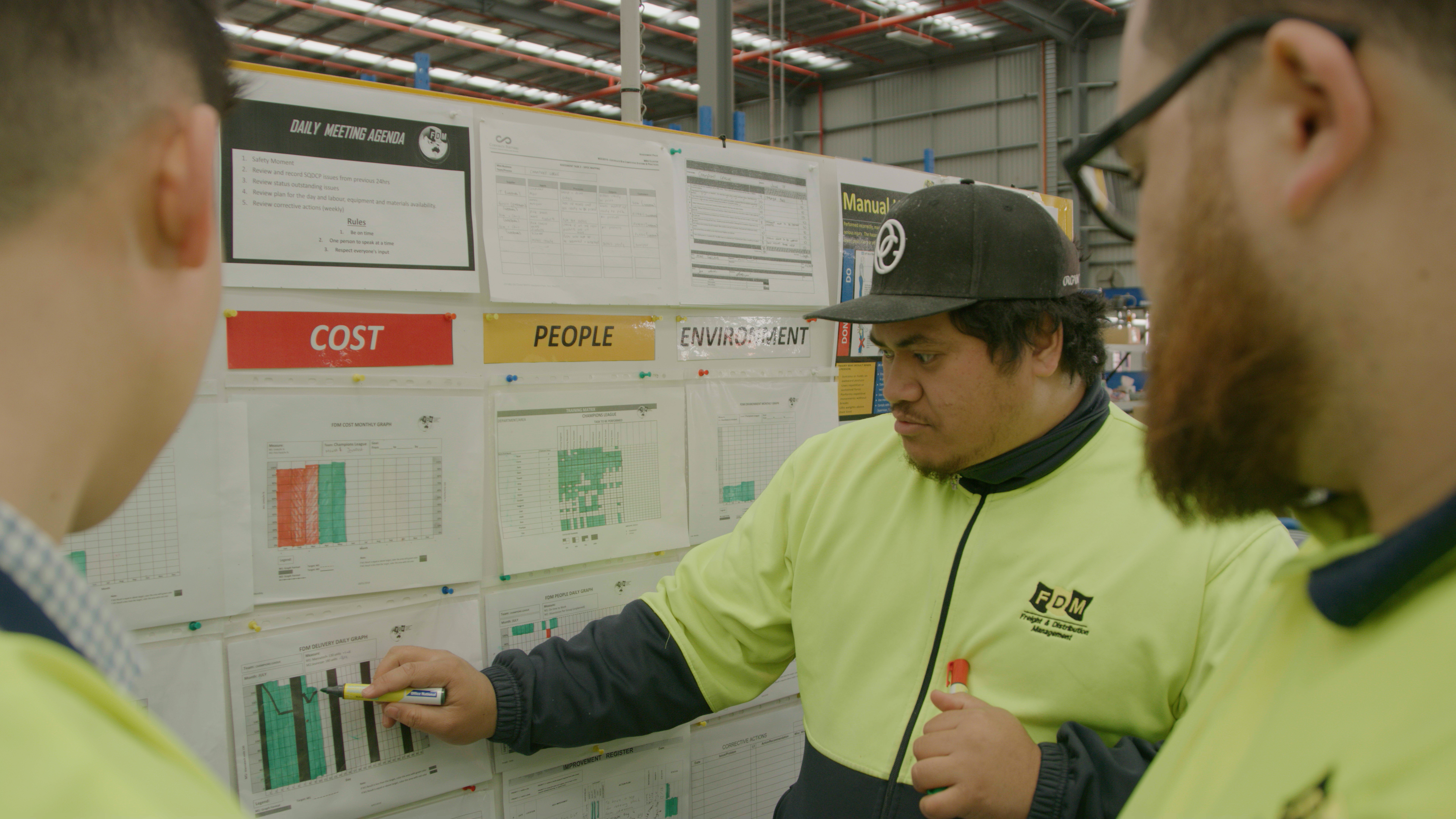 Loyalty Runs Deep
Our transport business now distributes up to 10,000 cartons each day, and we are proud to say that we still hold the three major contracts that started with us back in 2003 to 2005. We have also retained the majority of our original staff.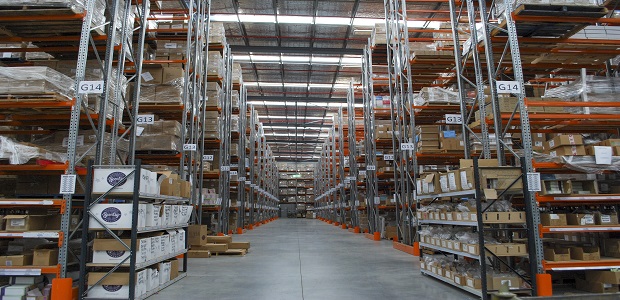 Creating Efficiencies
In 2014 we moved to our largest facility, a 10,000 square metre warehouse across the road, in Eastern Creek, Sydney, NSW. Our warehousing contracts feed into our transport network, strengthening our whole distribution network by consolidating all freight. This improves costs and, more importantly, customer service.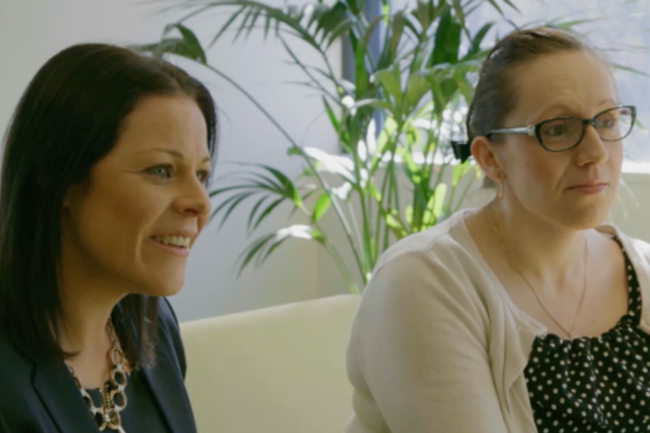 Purpose-Built for Customers
In 2008, we commissioned a 5,000 square metre facility that was purpose-built to our customers' requirements. We soon filled this space and built an additional warehouse of 4,000 square metres next door, in 2010.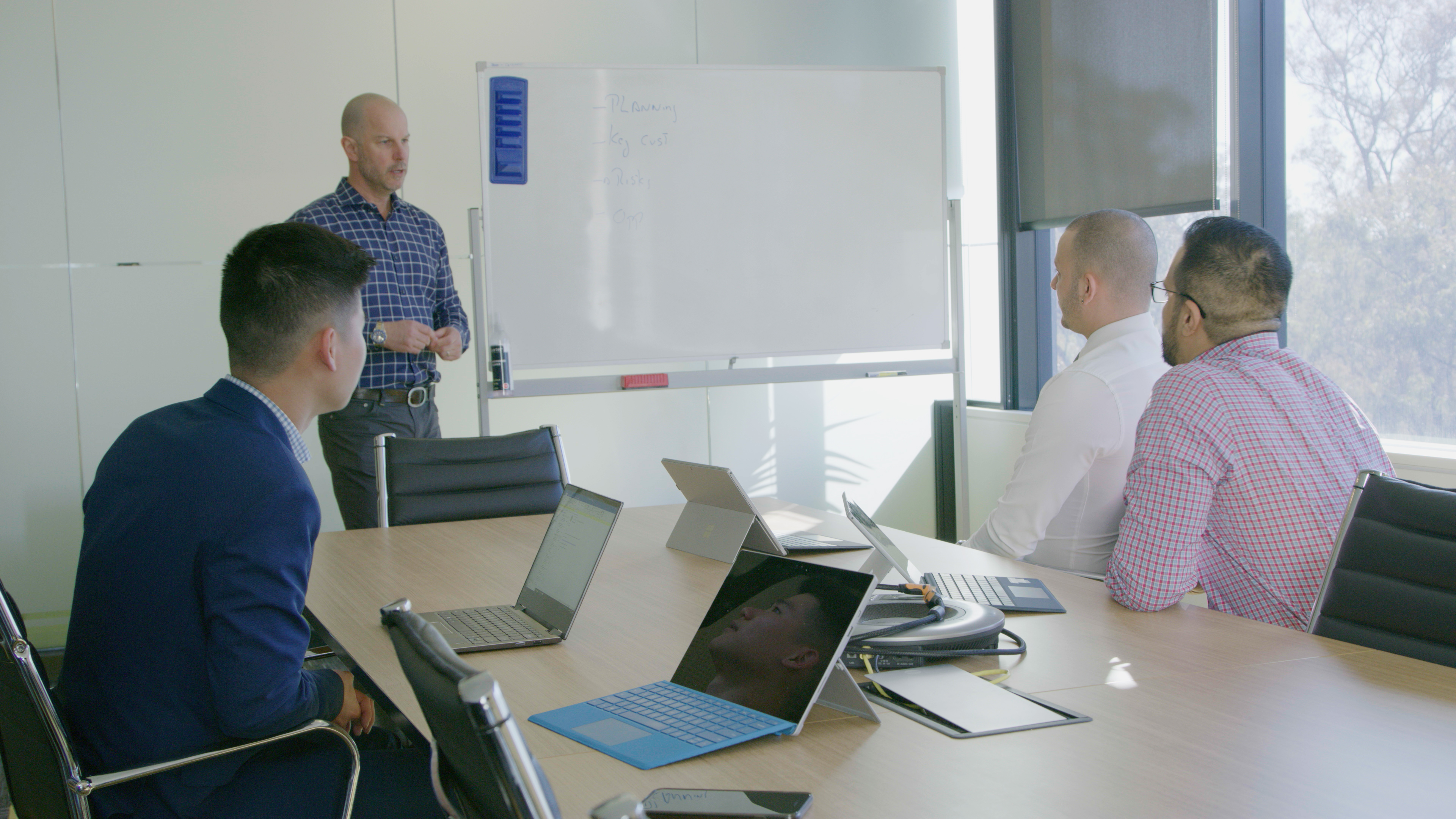 Signed, Sealed and Delivered
FDM signed its first major Warehouse Third Party Logistics (3PL) contract in 2005, and today we have a number of 3PL customers occupying about 15,000 square metres of warehouse space in Eastern Creek, Sydney, NSW.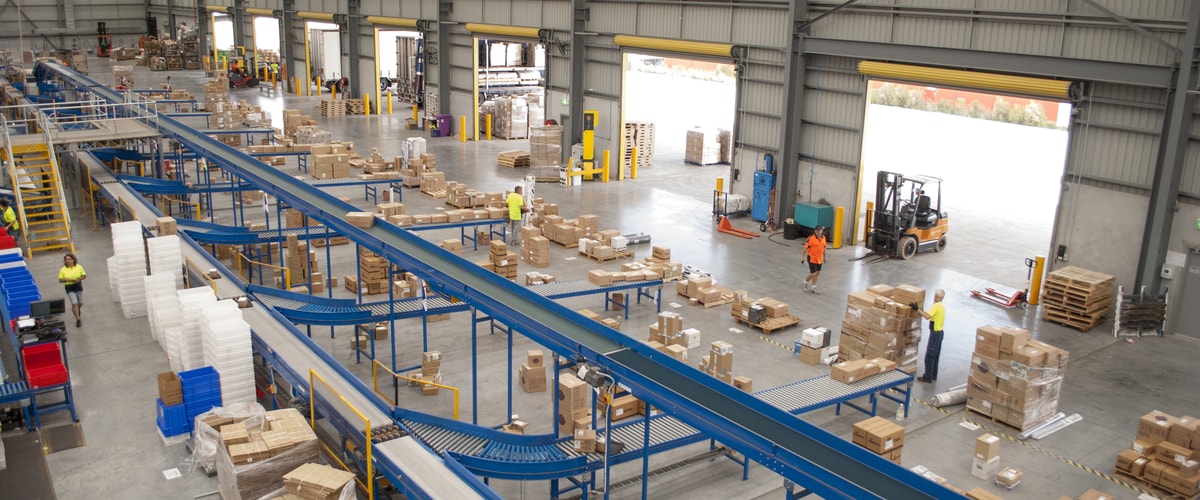 From Caravan to Corporate Community
FDM was humbly born in January 2003, in a caravan in Wetherill Park, Sydney, NSW. In our first year we acquired a failing business - but quickly turned it around. The transport acquisition had two major clients delivering about 2,000 cartons a day across Australia. By 2016, FDM would be bought over by Belgian Post Group (Bpost) - a leading postal operator in Belgium listed on the local stock exchange - which enabled FDM to connect to a group of global companies, spanning 1.2 million sq/m. That same year Bpost generated revenue of over 2.4 billion Euros.